Looking for People to Join our Fire Family
Barriere Fire Rescue is looking for people to join our team. We are looking for individuals that want to learn new skills and challenge themselves mentally and physically. There are roles for all people in the department and plenty of training available. We provide not only fire protection but auto extrication, steep to low angle rescue, forestry response and first aid responses. Members don't have to do all these roles as some people are not good with certain conditions. Practices are every Thursday night at 7pm and usually last 2 to 3 hours. A criminal record check is required for all members and drivers abstract for those that wish to drive. We have a junior program for those 16 to 19, where they train with us and respond but in limited capacity.
We are in the process of upgrading everyone interested to a NFPA 1001 professional level. This requires some weekend training as well as our normal Thursday night training. We have recently upgraded our SCBA packs to new MSA models to provide enhanced safety to our members. New upgraded fire engine due to arrive soon and modern new rope gear for over the bank rescue. We do many events within the community and try to give back as much as we can.
If interested stop by on a Thursday night and come see what is going on. Talk to a member or call Chief Ashley Wohlgemuth @ 250-318-9711 or Deputy Chief Derek Ive @ 250-571-9743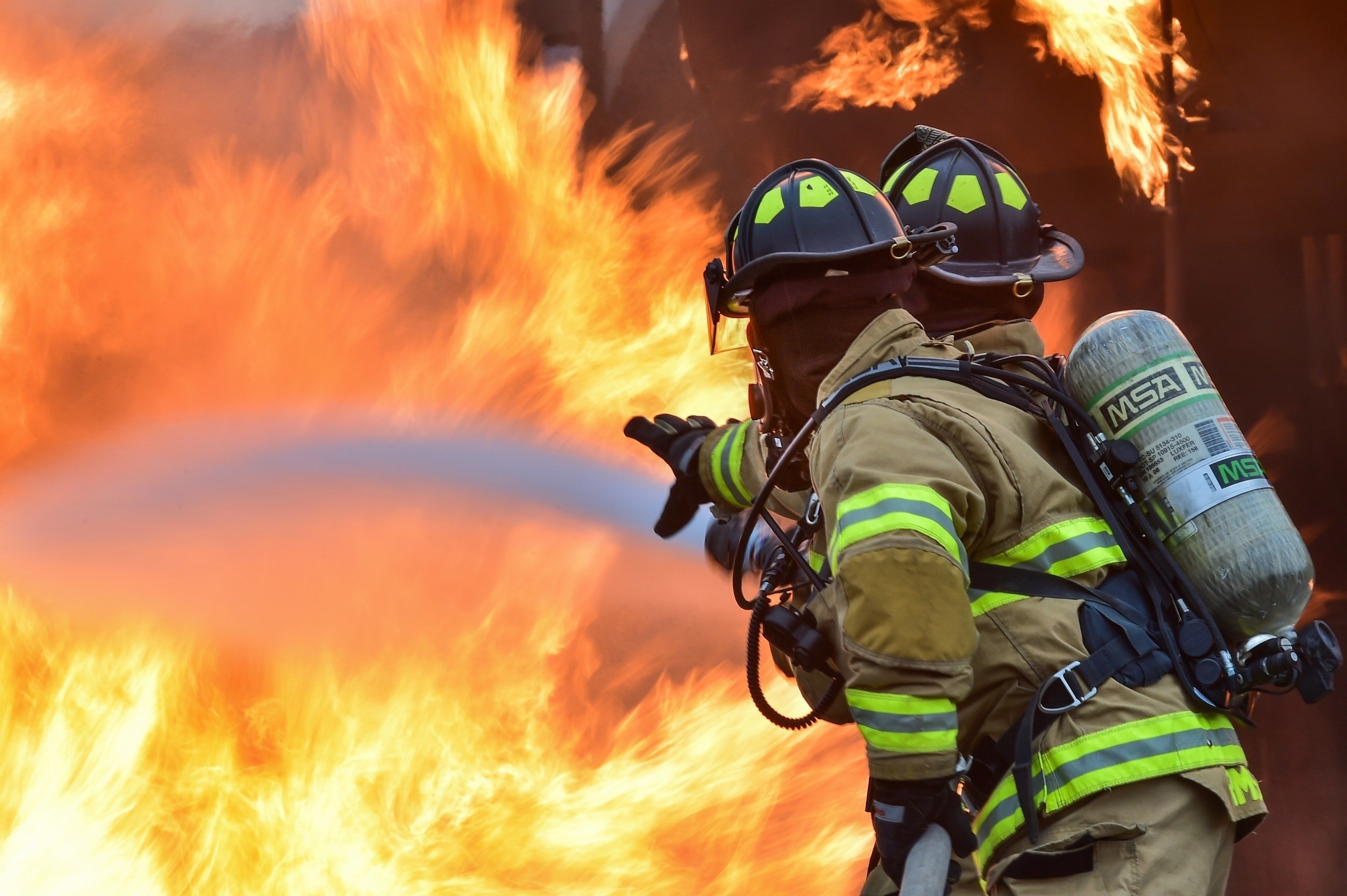 https://www.barrierefire.com/wp-content/uploads/2014/07/barriere-fd-logo1.png
156
159
Derek Ive
https://www.barrierefire.com/wp-content/uploads/2014/07/barriere-fd-logo2.png
Derek Ive
2021-02-10 10:00:55
2021-03-17 17:12:09
Looking for People to Join our Fire Family